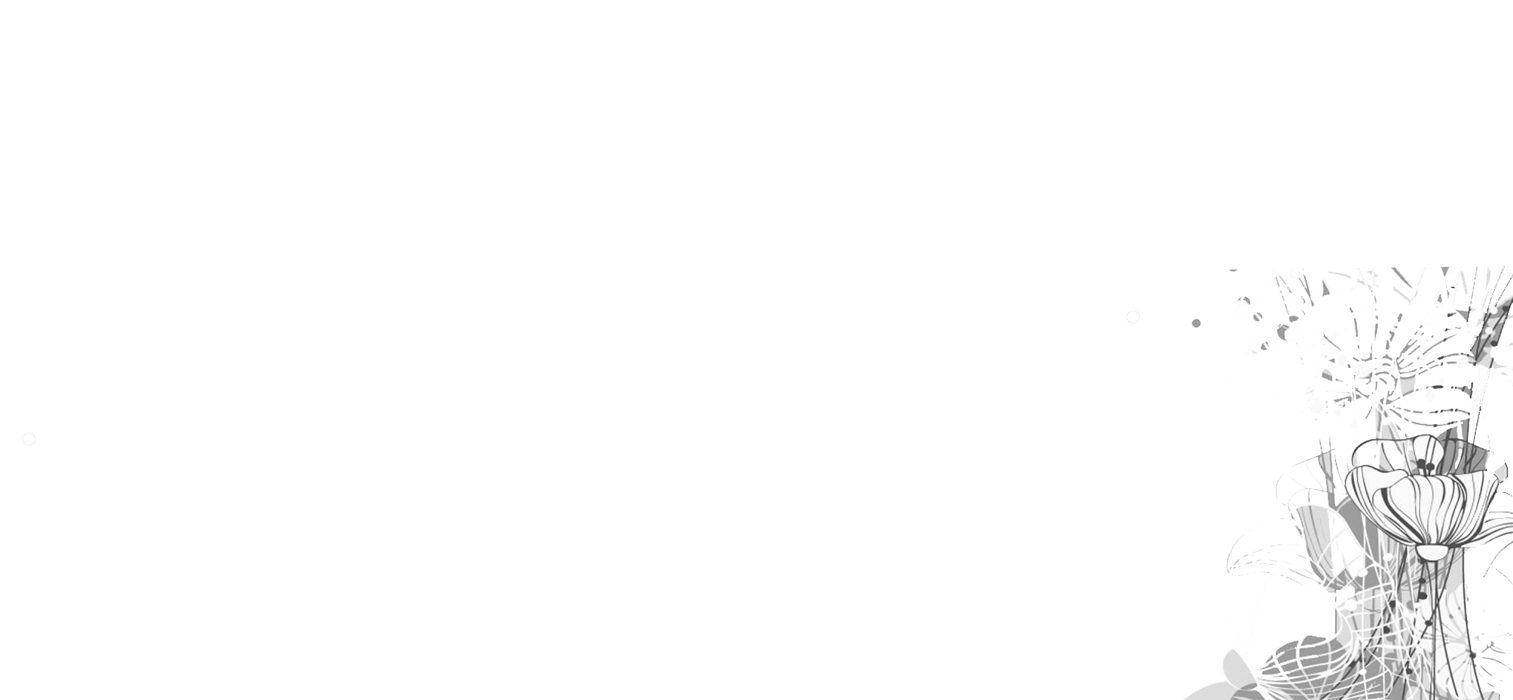 ABOUT MY RESTAURANT
In the midst of Saigon, the city is filled with worries, hustle and bustle, and everyone wants to feel every moment of lightness, gentleness of nature, softness of melodious music in daily meals. . It is a factor that helps people eat well and relax after stressful working hours. The Golden Lotus always directs the meditation in the main way of arranging space and choosing the main color.
Đóa Sen Vàng hidden in the land of Nguyen Van Troi, Phu Nhuan District, Ho Chi Minh City, the road to the restaurant has something familiar as the old way home. Welcoming with kindness, speech, open, enthusiasm. Some special in Đóa Sen Vàng Restaurant :
Serve vegan dishes.
Dịch vụ F & B.
Wedding organization, conference ...
Đóa Sen Vàng Restaurant always cares about your health
Restaurant Space
With a capacity of over 150 guests, luxurious wooden furniture, plus a harmonious combination of brown and green tone, the Golden Lotus space becomes delicate.
Utilities
---
Business hours : 9:00 – 21:00
Preparation time : 3 – 4 phút
Holiday: serving holidays during the year
Culinary Style: Vegetarian Vegan
Suitable for: meeting partners, friends, family, birthdays ..
Has a cool outdoor desk
Wifi available
Air conditioning
Free parking
Parking available
Priority dear guests
There is a red invoice
There is an outdoor smoking area
See More >>
Đóa Sen Vàng Q.7
Add : Số 45 Đường C, P. Tân Phú, Q.7 Tel : (028) 5411 7234 - (028) 5411 7337
Email :
[email protected]
Đóa Sen Vàng Q.Tân Phú
Add : số 5, Trần Hưng Đạo, P.Tân Thành, Q. Tân Phú, TpHCM Tel : (028) 6267 5771 - (028) 2253 8700
Email :
[email protected]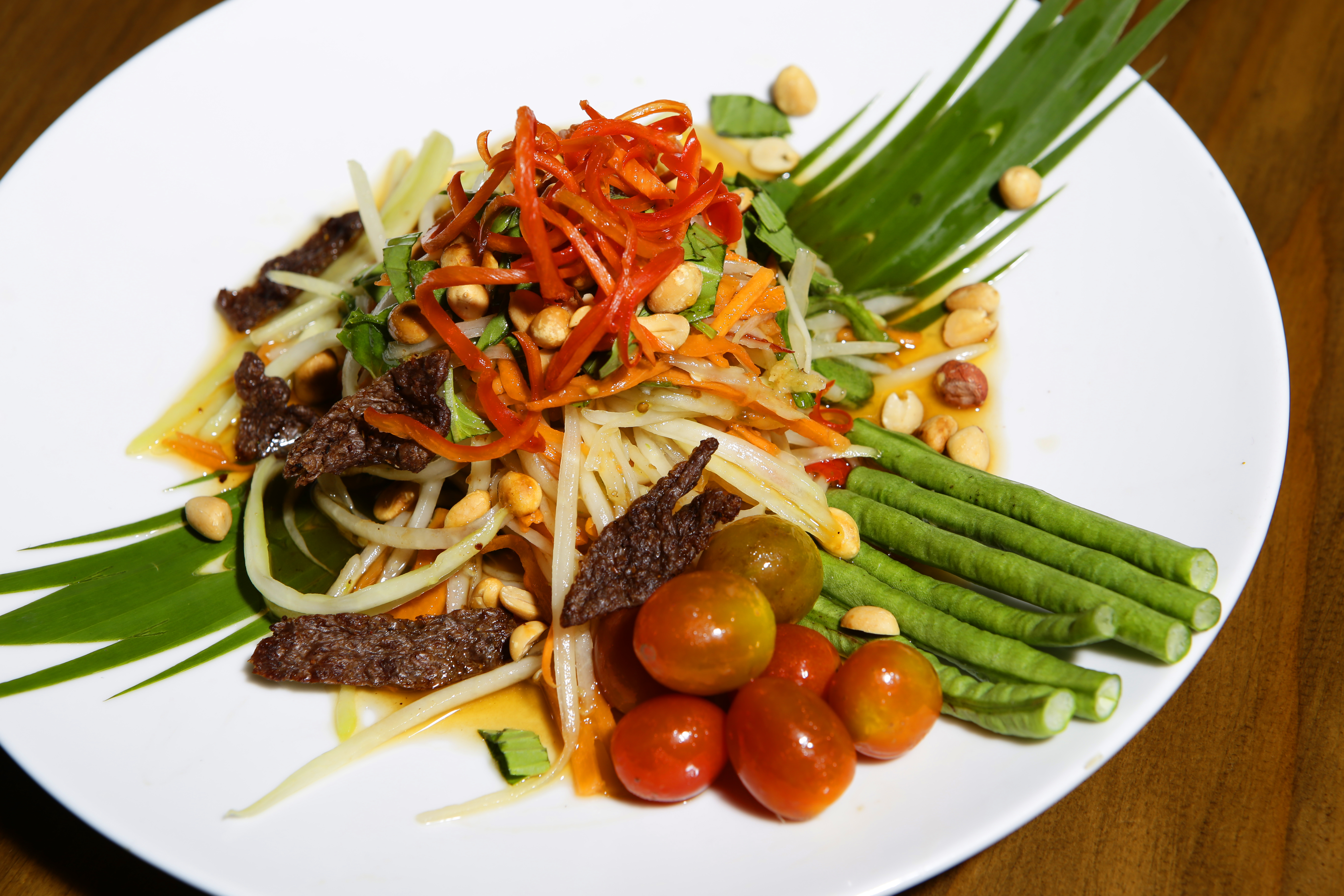 Culinary Style
From the familiar tofu ingredients with creativity and ingenuity, the Golden Lotus has transformed tofu into a variety of delicious dishes that are equally nutritious. One of them is a vegetarian tofu dish - a dish with a pretty and evocative name. Not only that, this dish is a combination of many different ingredients to create a very personal taste. The favorite part of this dish is that the pieces of tofu have been transformed into beautiful little "sack", which has created the attraction not only with your baby but also the older family members. I also feel very excited. The vegetarian hot pot dishes still delicious thanks to the vegetables and roots for water. Food is frugal but not bored by the full range of mushrooms. Attaching the hairstyle is a good, beautiful color that is good for health, especially good for those who intend to lose weight. The difference of the Golden Lotus Restaurant does not stop there but it is reflected in the mind of the chef in each new dish, ensuring the perfection of taste, presentation and nutrition..
See More >>
WITH CUSTOMERS
Through vegetarian dishes, we want to direct customers to the pure, from the serving way to the meticulous care of raw materials in each pure vegetarian.
WITH EMPLOYEES
We think "Employee is a factor in the family". Therefore, Golden Lotus always create conditions to open knowledge, skills and working environment to help the NV aware of responsibility, harmony as a family.
WITH PARTNER
The Restaurant put the top TIN, responsibility in work, solid and connect to develop together. Always create, learn and collaborate equal rights and responsibilities.
Entering the Đóa Sen Vàng Restaurant Family
Đ óa Sen vàng Restaurant Always welcome you:
There is a passion for food.
Has the ability and responsibility in the work.
Be open, have fun in the service.
Desire and ambition towards good.
Please feel free to apply for us!
View All Recruiting Jobs>>